Quiet Revolution
Quiet Revolution: Gentle heroism on the home front.
This intergenerational work is a stirring and poignant piece of dance theatre that highlights how the First World War fundamentally changed the roles of women.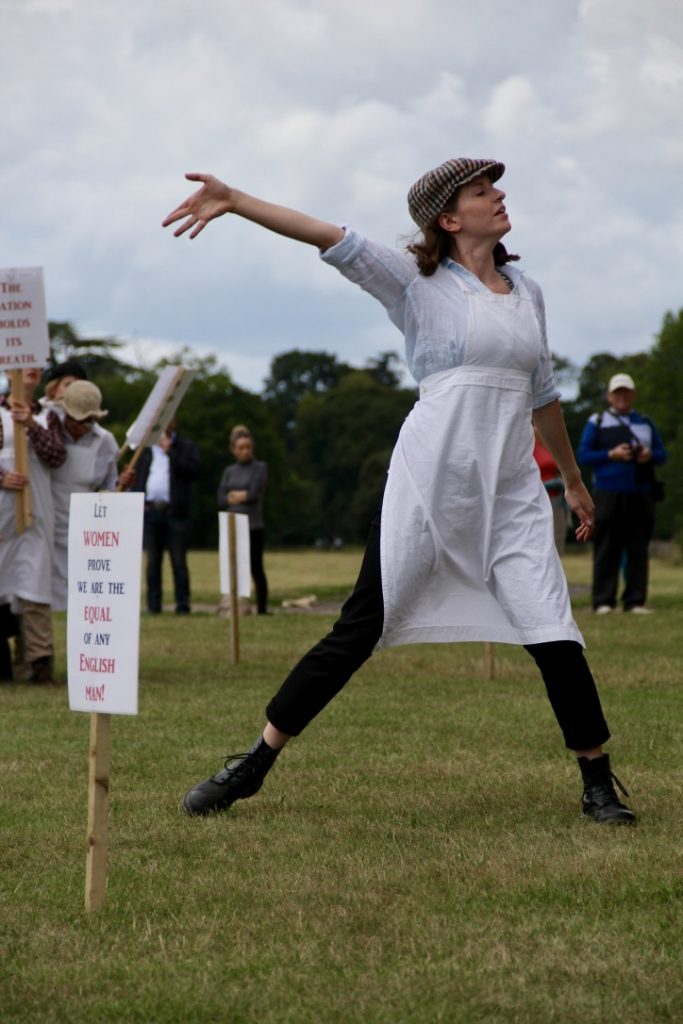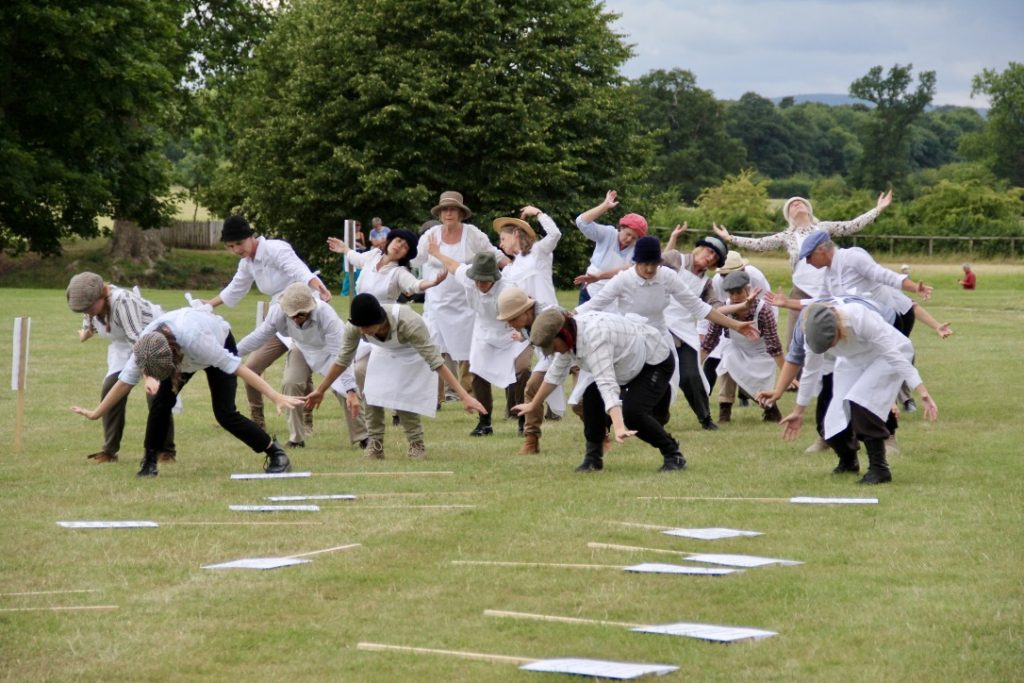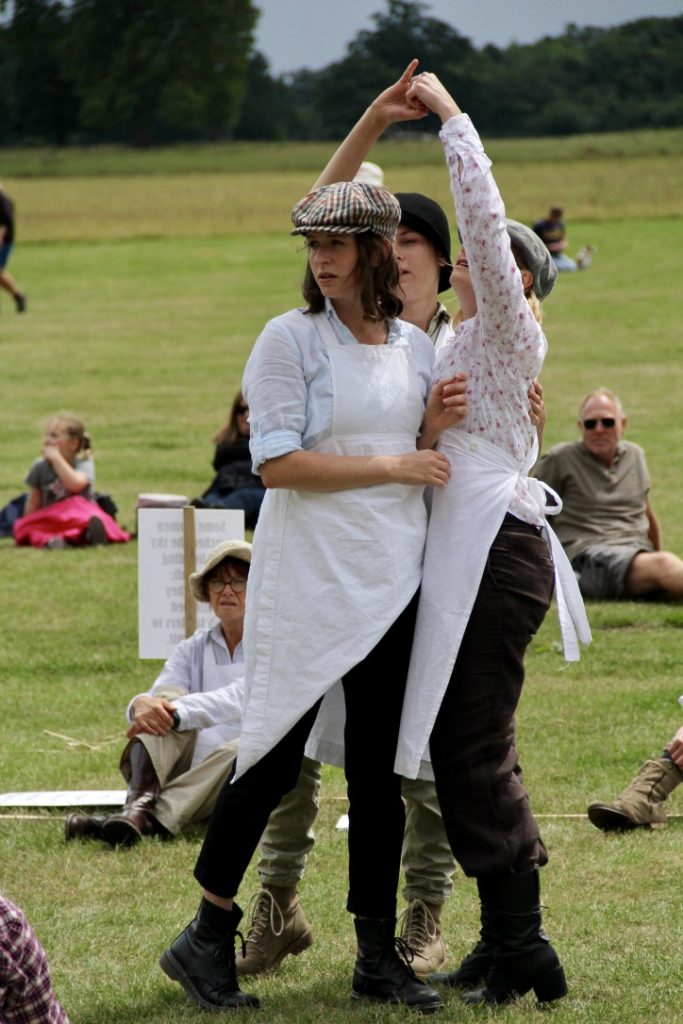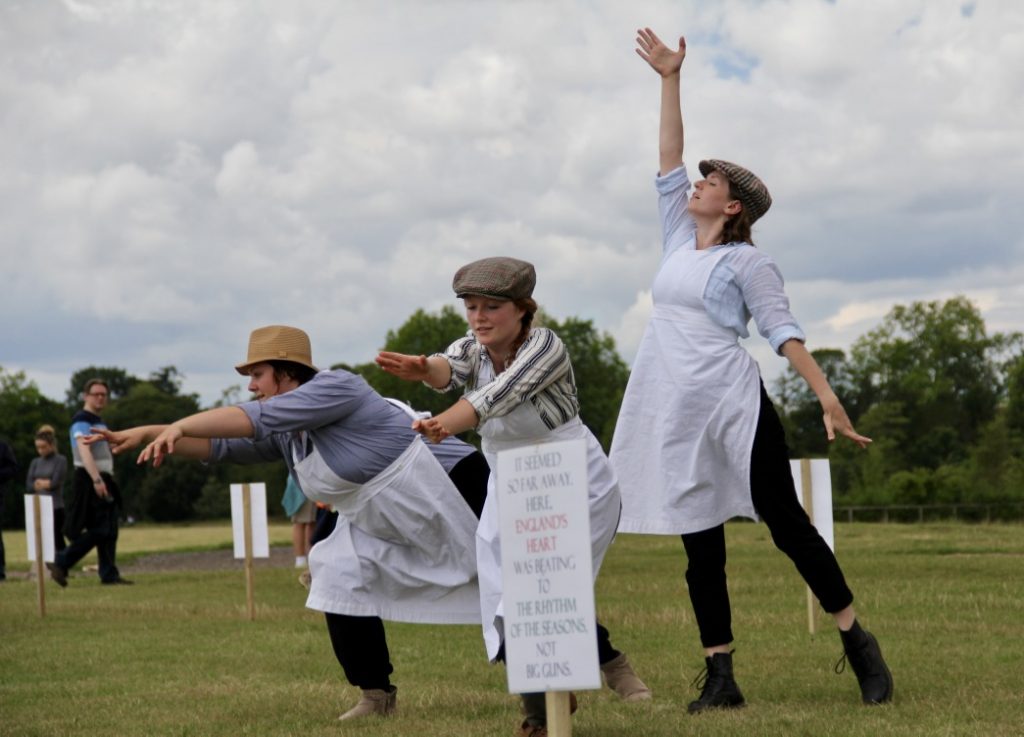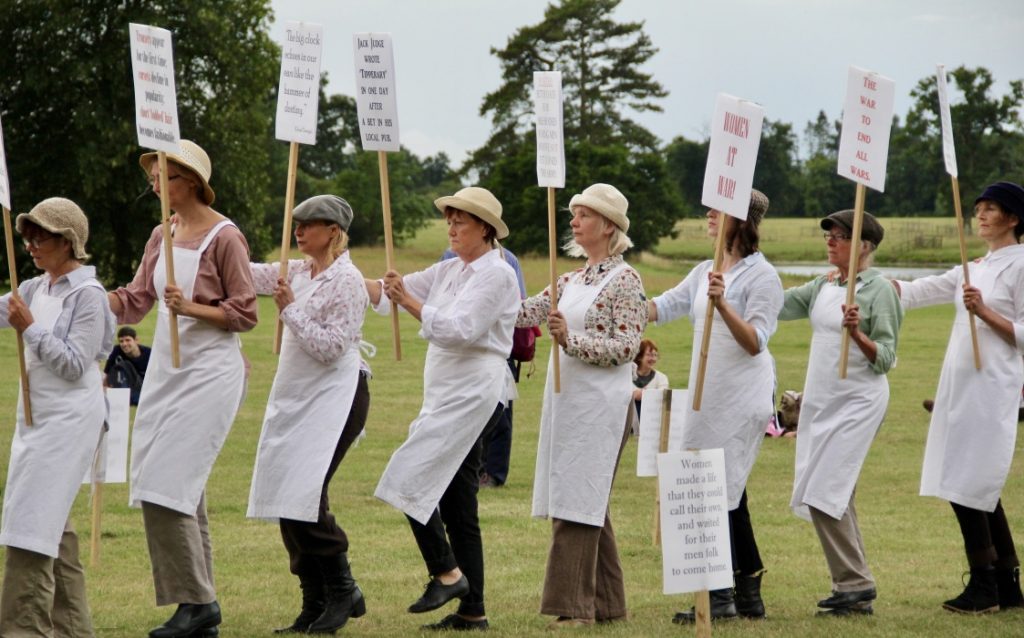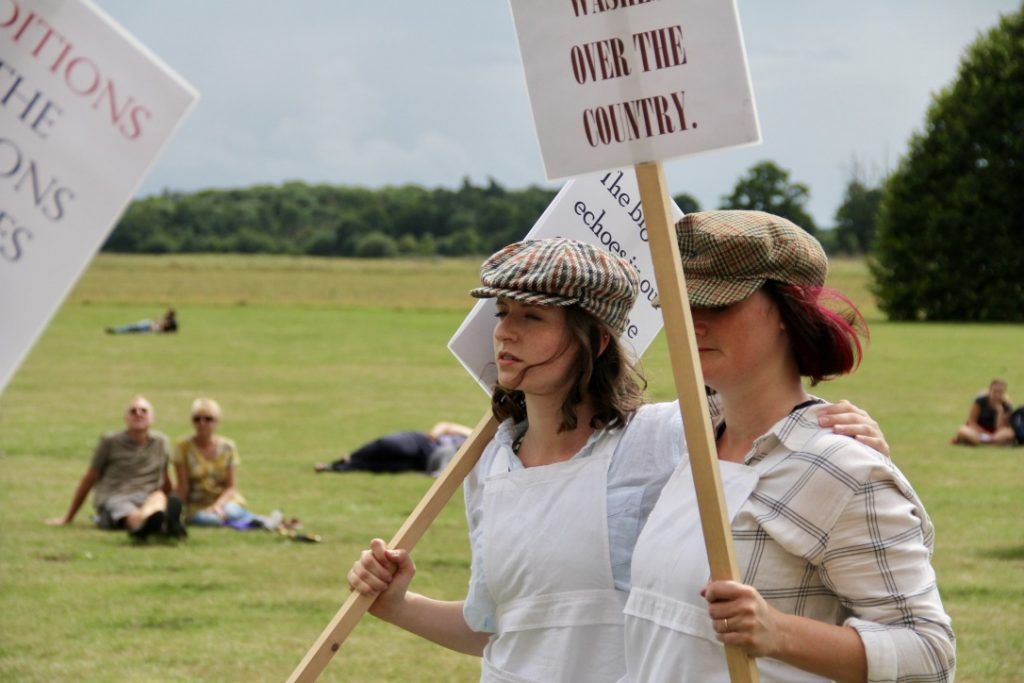 Choreography by Maria Oldaker and commissioned by Dancefest the work has been performed as part of Watch Out Worcester and at National Trust Croome among many other places.