Nothing For The Moment
'Nothing for the Moment' was created and performed by Macha Dance collective at the Shoonya Centre for Arts in Bangalore, India as part of  the Play Practice Dance Residency.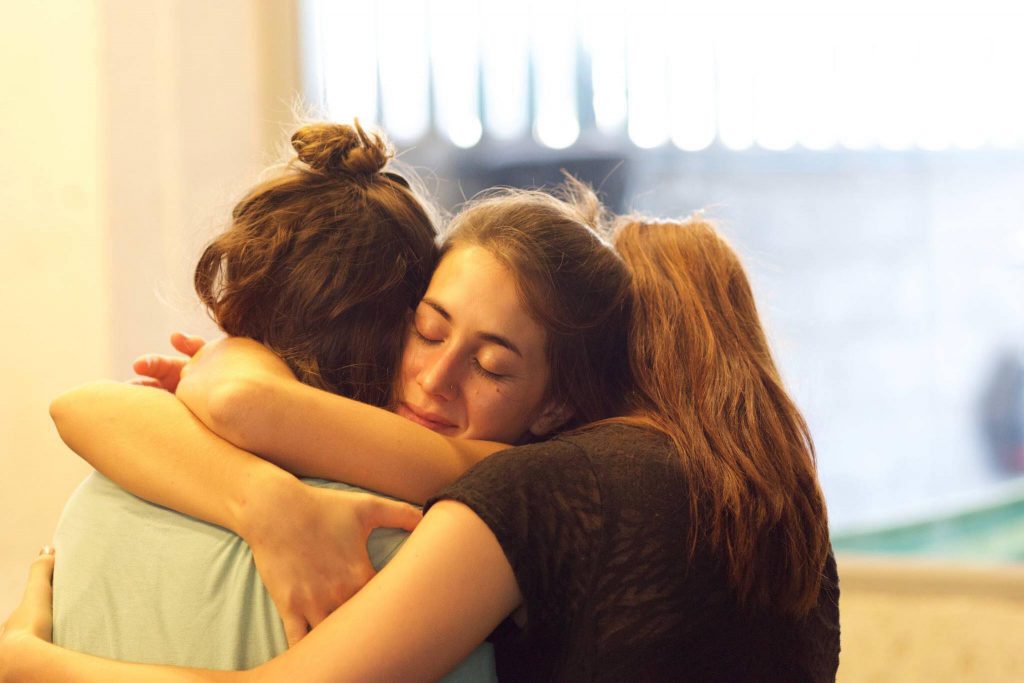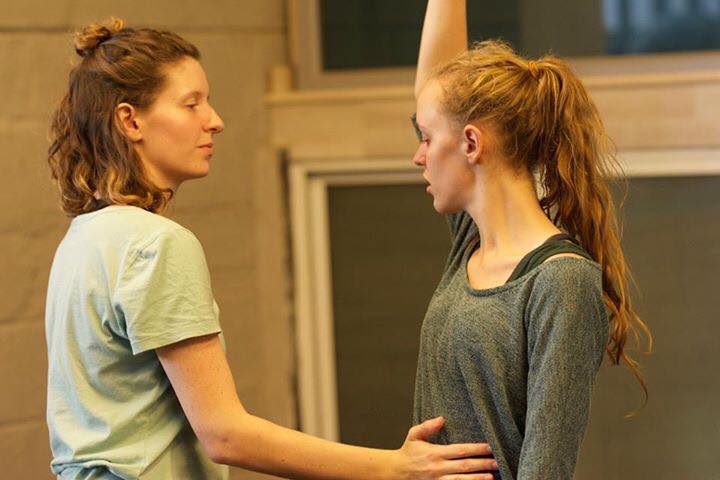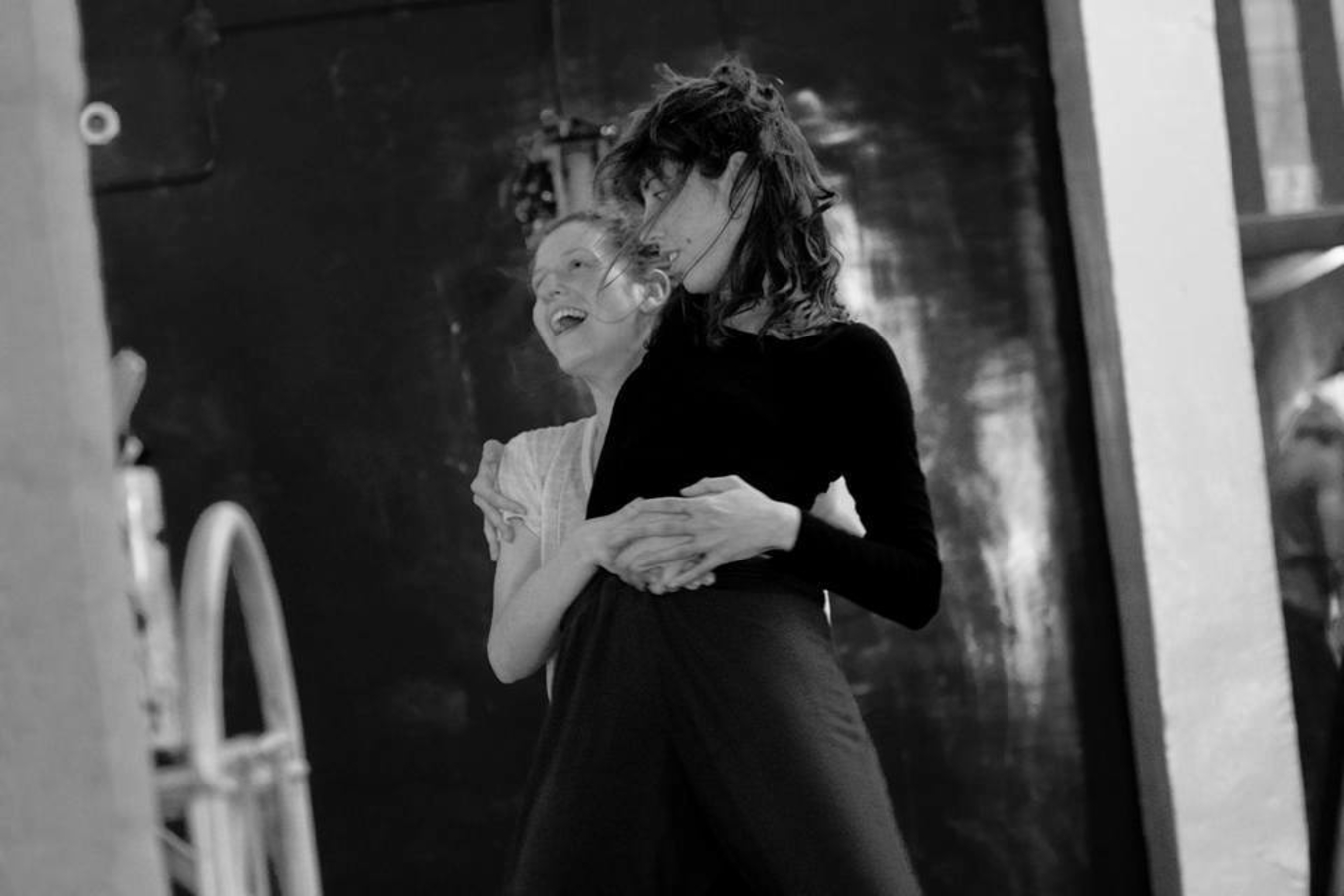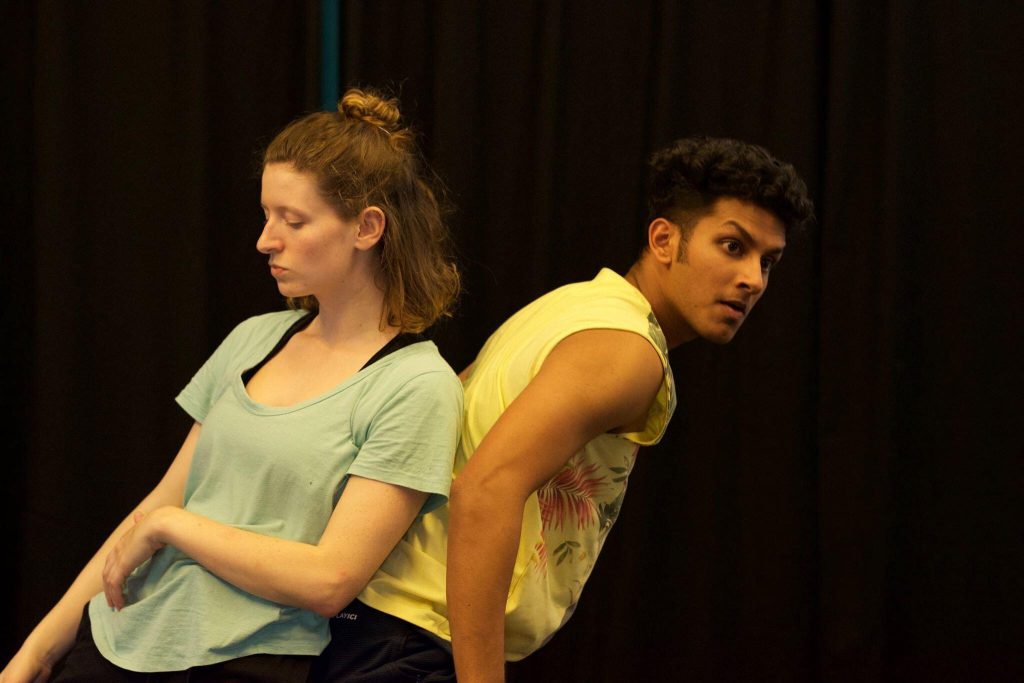 Performed and Choreographed by Jessica Van Cauteren, Lauren Trim, Emmanouela Dolianiti and Marie Colla.
Performed at Shoonya Arts centre Bangalore, India.
Image Credit: Simha's Photography