Foolfilled
Exploring what it means to be satisfied; this collaborative work immerses the audience in a world of questions and asks them to inwardly reflect on the satisfaction we perceive in this life.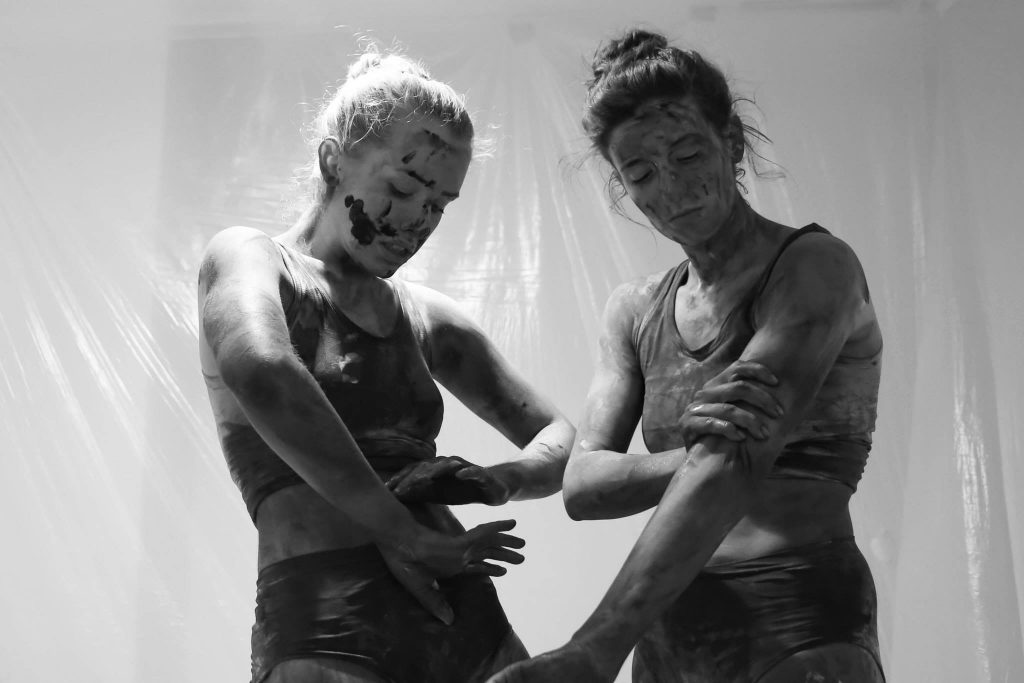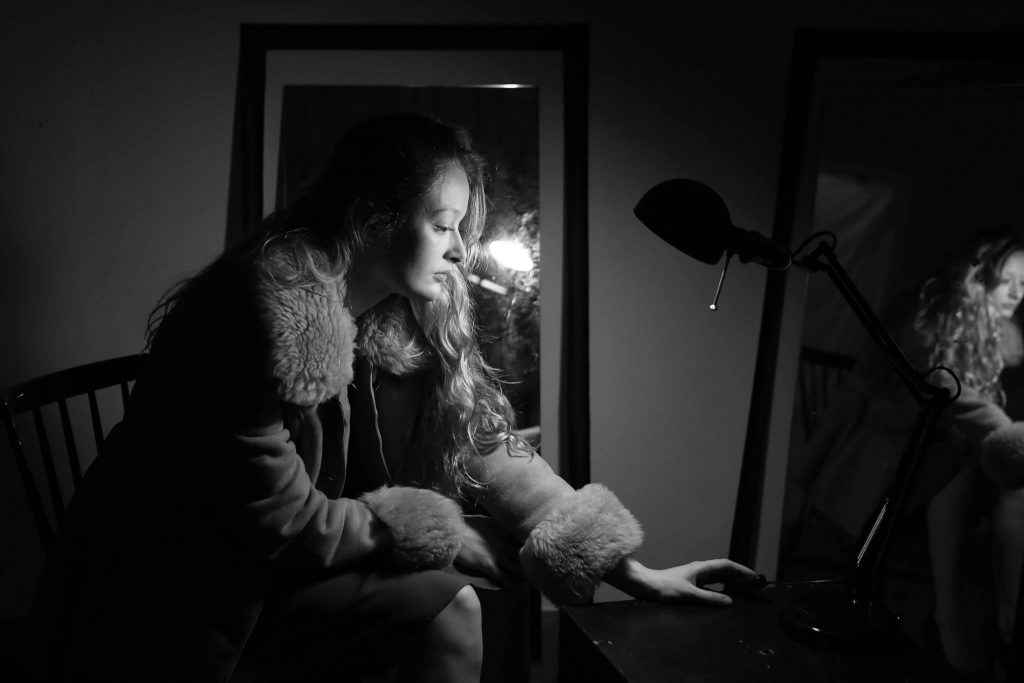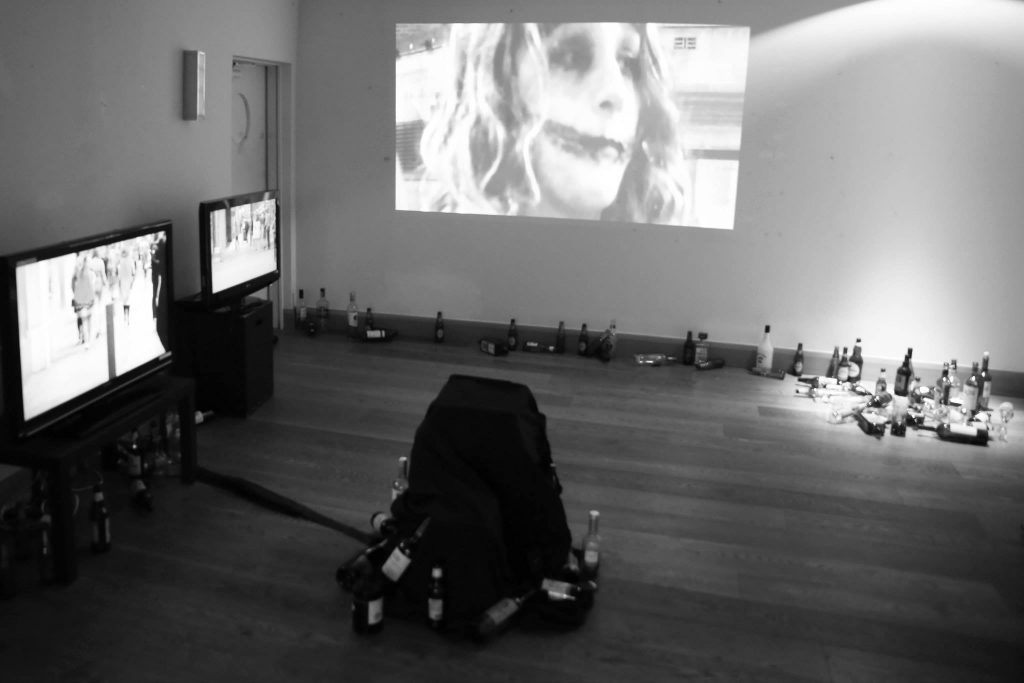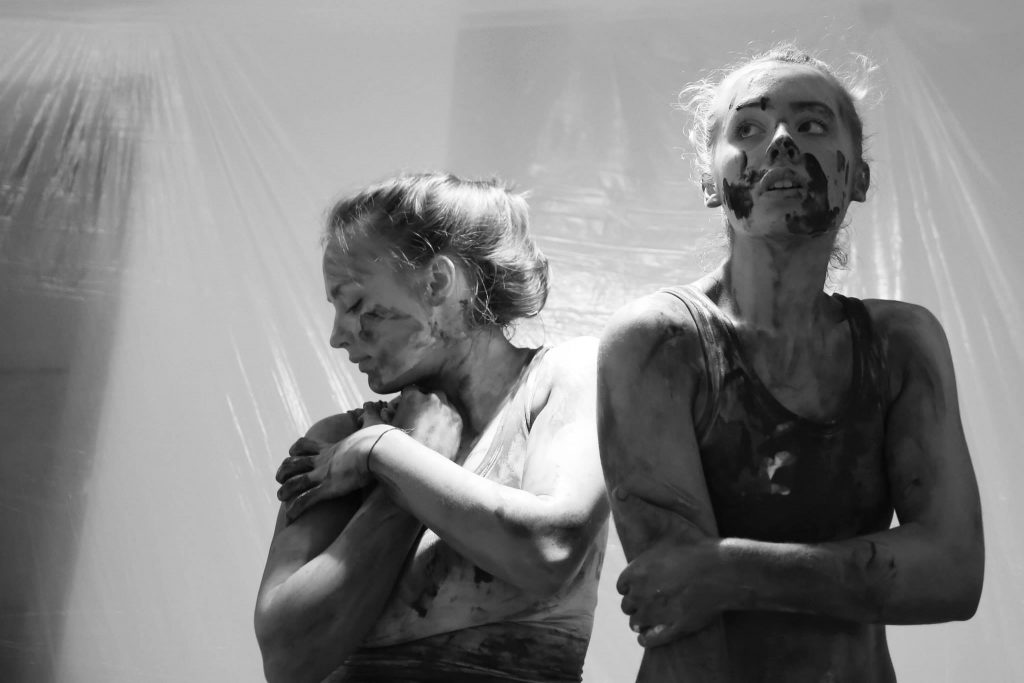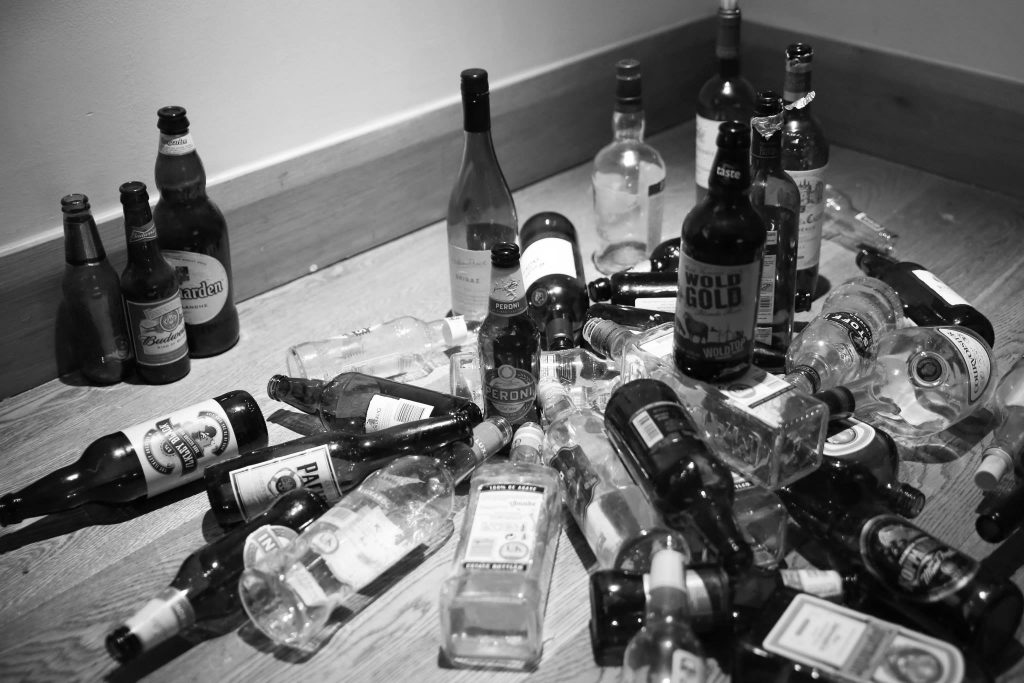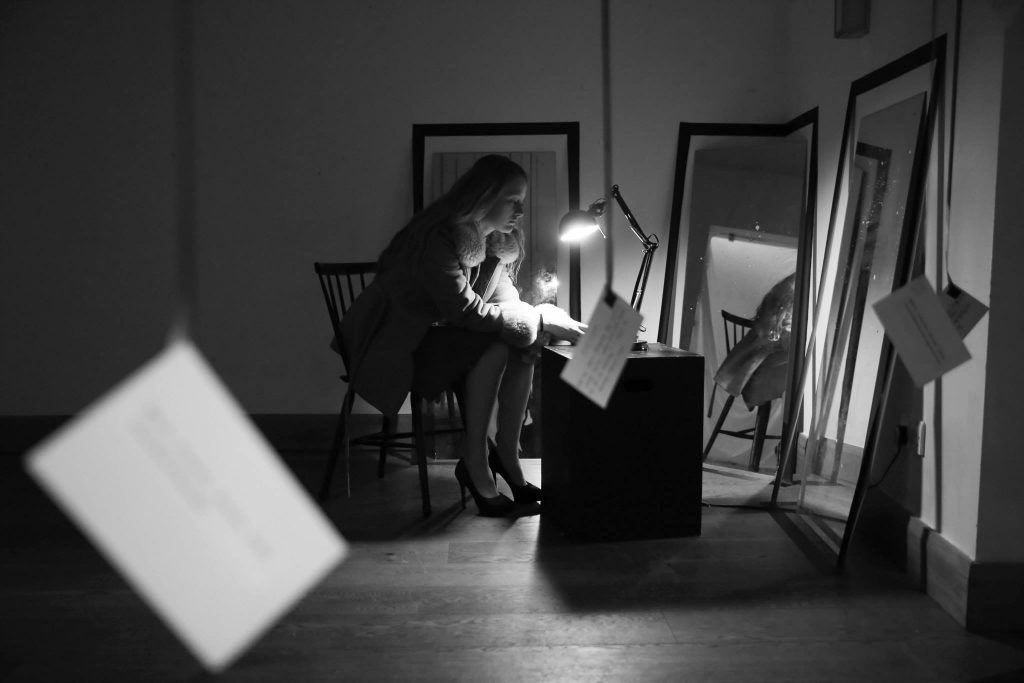 Performed in the Corn Exchange, Leeds.
Hexagon Collective; Lauren Trim, Natasha Harrison, Faye Lord, Hannah Courtney, Xanthe Wilson and Esther Goldsmith.